Bios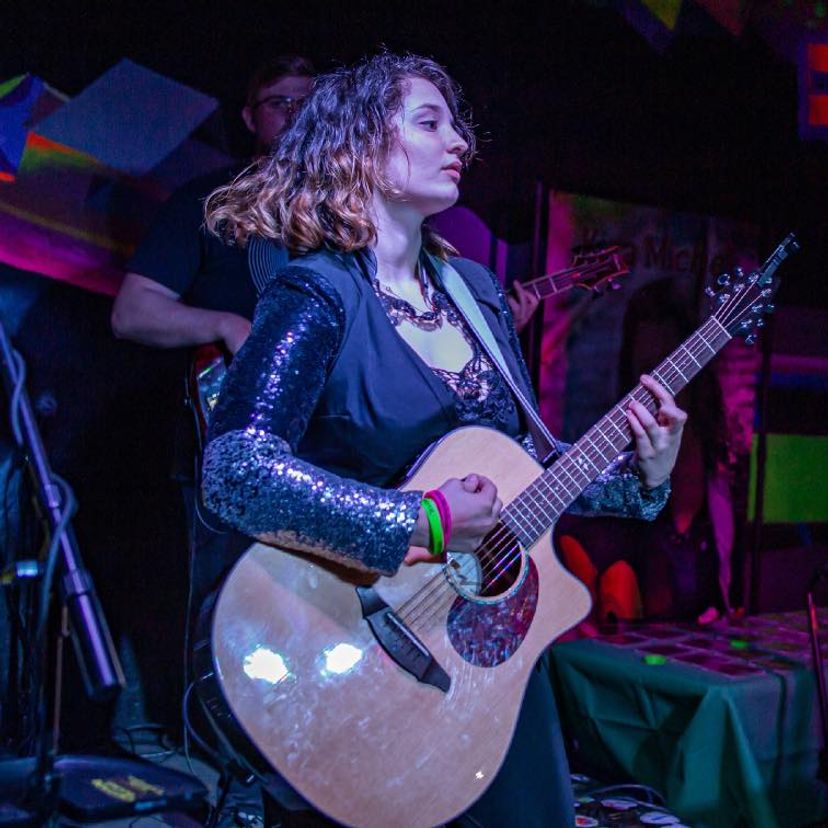 Kira Michele
Lead Vocals, Acoustic Guitar, Piano
Kira Michele is a 25 year old singer, songwriter and guitarist from Tacoma, Washington who started playing guitar when she was 7 and writing songs when she was 11.
As a result of a broken family, she went through a lot of traumatic events and emotional stress where she started living with anxiety, depression, PTSD, and periods of being homeless. Music became an outlet where she would pour her thoughts and feelings into her songs and singing. The result is music that touches people deeply with sincerity, honesty and flawless execution.
Since teaming up with her manager, Shad Woodman, the owner of Decade Sound Studios, in March 2017, she has had over 125,000 website orders, over 6000 DEMO CD sales, over 116,000 views on YouTube & over 90,000 streams on Spotify of her song "Don't Leave Me", over 42,000 streams on her song "It's About Time", over 300,000 views on Facebook and is a verified Spotify artist. Kira's music helps give other people hope by using the words and melodies that tie together the thoughts, and feelings about life that resonates in their hearts. It is not uncommon to see people openly crying at her performances.
A completely self taught singer, guitarist, and songwriter, her music would be classified as a mix between Soft Rock/Country/Alternative/and some Rocking Blues. No two songs sounds the same, but all come from the same place.  Her voice has been compared to Adele, Alanis Moresette, Tori Kelly, Carrie Underwood and Evanescence. Kira has a knack for picking up new instruments quickly and has learned to play drums, piano, and can beatbox and sing all while playing guitar!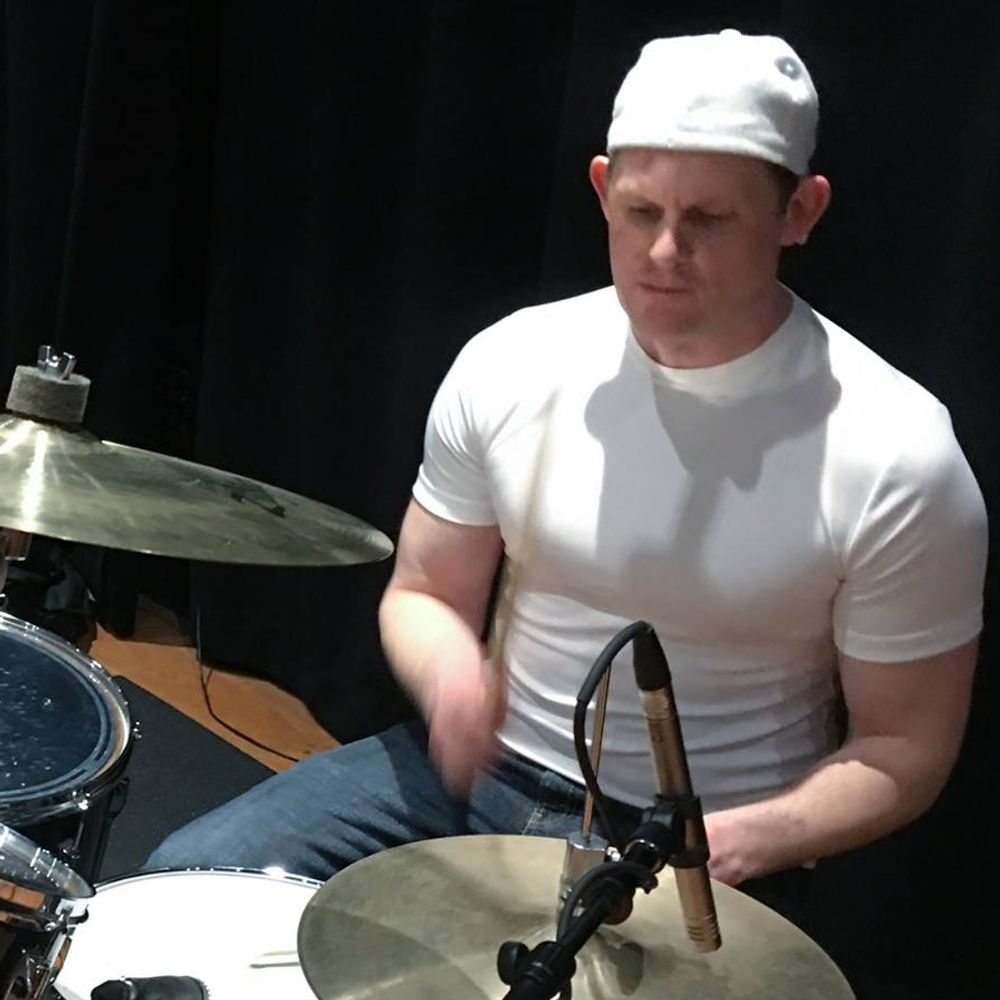 Josh Woodman - Drums
Josh Woodman is a first call drummer for several high end recording studios in Washington State. Mixing his Hard Rock and Heavy Metal roots with his passion for funk/fusion and dance grooves. Josh began playing drums at age 4 and has been a professional drummer since the age of 19  (that's almost 27 years!) when he started playing in local high end club bands long before he was even old enough to be in a bar!
Josh is also an accomplished vocalist with a high tenor range and often comes out from behind the kit to front and sing several songs with his Top 40 Casino band, Notorious 253. With Kira Michele, Josh handles pretty much all of the higher backing vocal parts as his voice blends exceptionally well with Kiras' voice.